EXCITING NEWS:
ALL THE ANIMALS ARE NOW MOVED TO OUR LAND!

BUT We still need help us with 1) paving the drive way
2)digging a water well
3)finish Clearing and fencing of 2 acres
Click on the link below: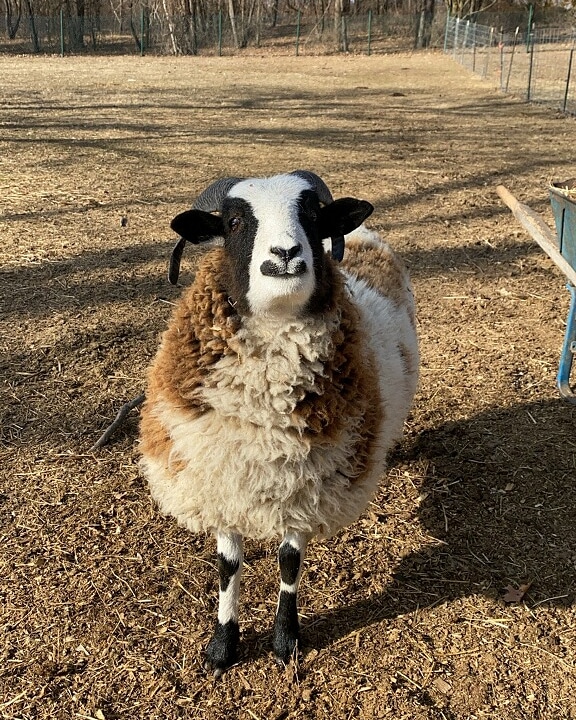 IN MEMORIUM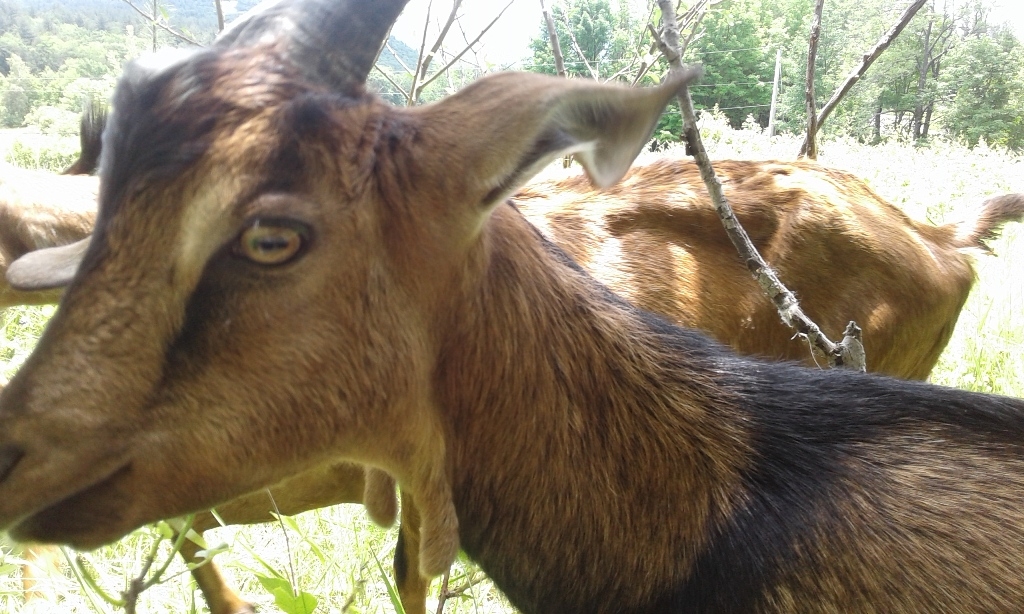 Bolivar
a very sweet mix breed goat adopted when he was 2 months so he won't be killed because he was a boy!
Comes from a small local goat farm in Gill(MA)
He was not doing well for 2 months and we could not find what was going on but after multiples vet visits and exam we discover he had a heart failure with way too little oxygen,
so sadly we had to put him to sleep to abbreviate his suffering.
he was only 5 years old and we miss him a lot.
APRIL QUOTES
Most Unhappiness is caused because people listen to themselves…instead of talking to themselves
There is nothing so absurd that it cannot be believed as truth if repeated often enough!
If you believe that feeling bad or worrying long enough will change a past or future event, then you are residing on another planet with a different reality system!
William James
LATEST RESCUE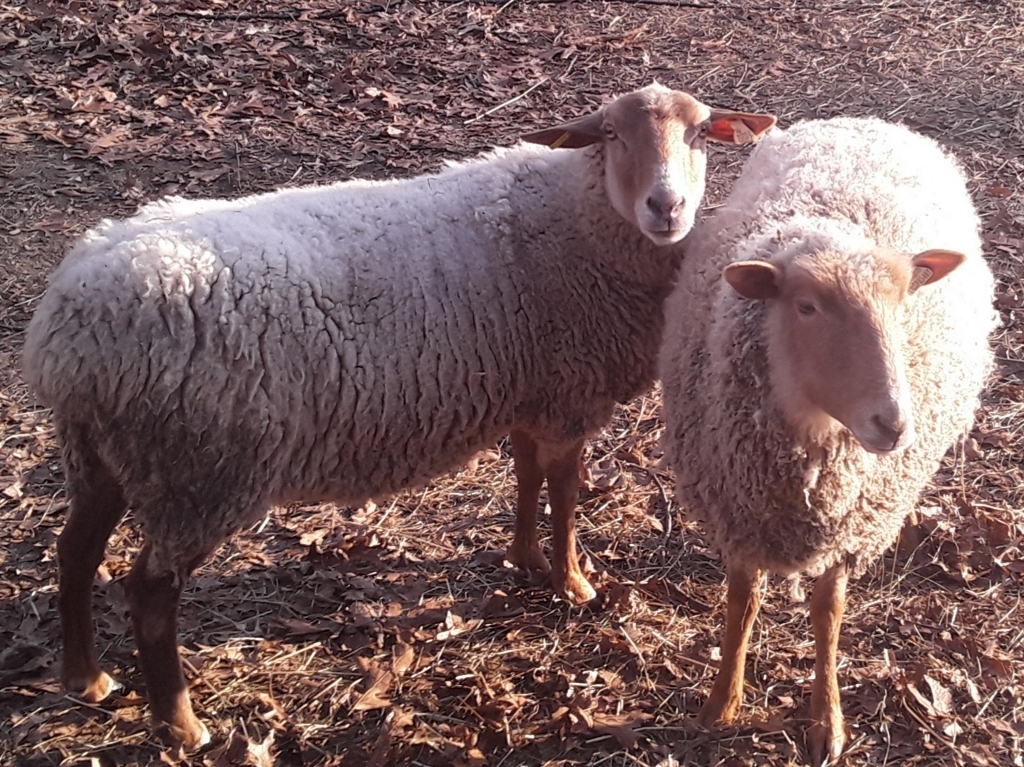 2 beautiful Tunis sheep Amber the mom 8 years old and her daughter Chloe 1 year and a half