EXCITING NEWS: LAND FOR THE ANIMALS IS OURS!

so please help us with all the cost for Clearing the trees, Fencing, bringing water and electrical…
Click on the link below: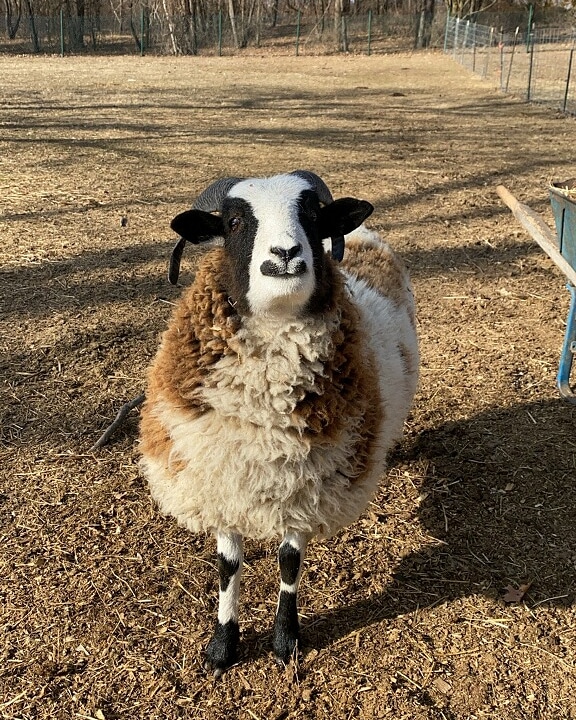 IN MEMORIUM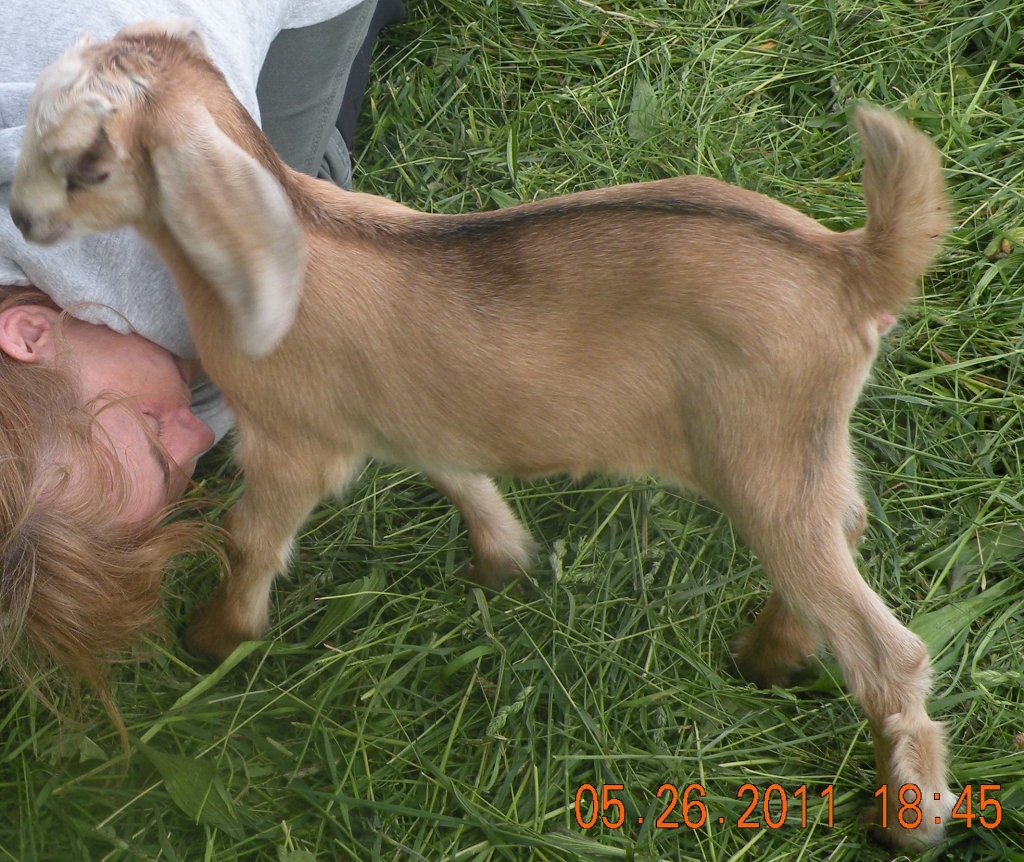 Tina
a very special Nubian goat left us at age 10.
she was with us since day one and had to be bottle fed , her mother from the farm school rejected her not being nursed too!
she was traveling with Patrick to be with the herd during the day and back to the appartment at night.
she has always been fragile but was so loving and close to us.
we miss her a lot.
MARCH QUOTES
A life spent making mistakes is not only more honorable, but more useful than a life spent doing nothing." — George Bernhard Shaw. …
"He who fears he will suffer, already suffers because he fears." — Michel De Montaigne.
LATEST RESCUE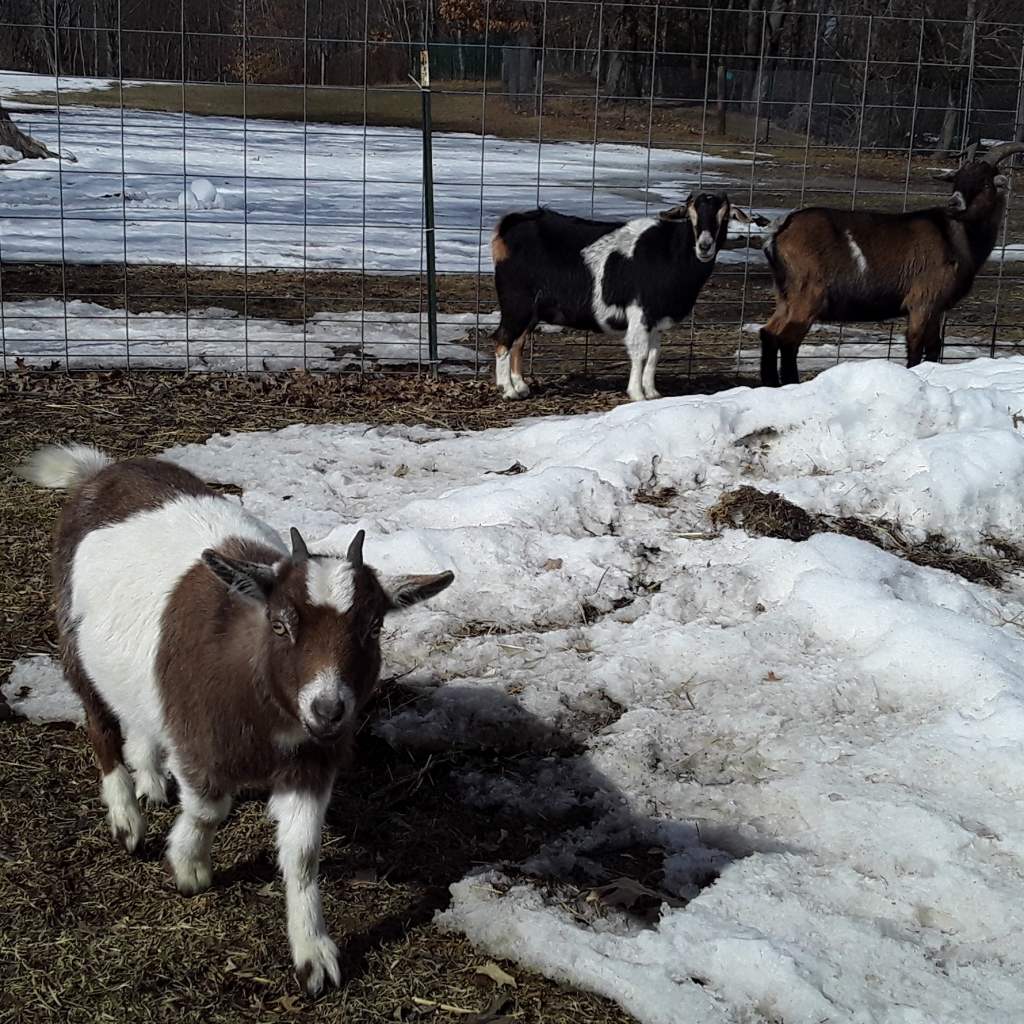 3 Adorables Nigerian Dwarf goats: Luna the youngest one 14 months, Lilie her mother (the black and one) and Enrique the Uncle.
Not wanted anymore for mysterious reasons?
A real Gift!