EXCITING NEWS:
ALL THE ANIMALS ARE NOW MOVED TO OUR LAND!

BUT We still need help us with 1) paving the drive way
2)digging a water well
3)finish Clearing and fencing of 2 acres
Click on the link below: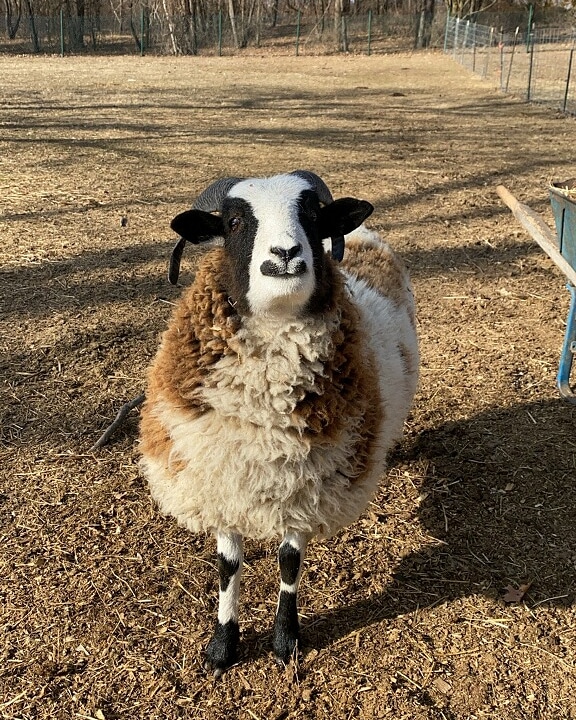 IN MEMORIUM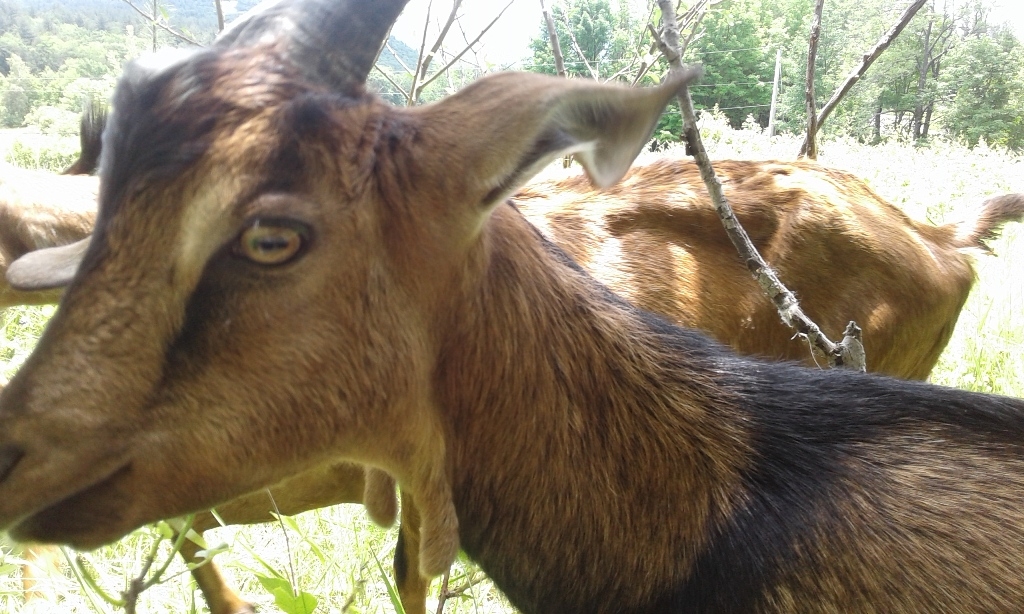 Bolivar
a very sweet mix breed goat adopted when he was 2 months so he won't be killed because he was a boy!
Comes from a small local goat farm in Gill(MA)
He was not doing well for 2 months and we could not find what was going on but after multiples vet visits and exam we discover he had a heart failure with way too little oxygen,
so sadly we had to put him to sleep to abbreviate his suffering.
he was only 5 years old and we miss him a lot.
JANUARY QUOTES
I am an astounding lucid confusion,
What you seek is seeking you. (Rumi}
Once upon a time, i dreamt i was a butterfly..
Suddenly i awoke..
Now i don't know wheter i was a man dreaming i was a butterfly, or wheter i am a butterfly dreaming that i am a man…
Zhuang Zhou Taoist 4th BC
LATEST RESCUE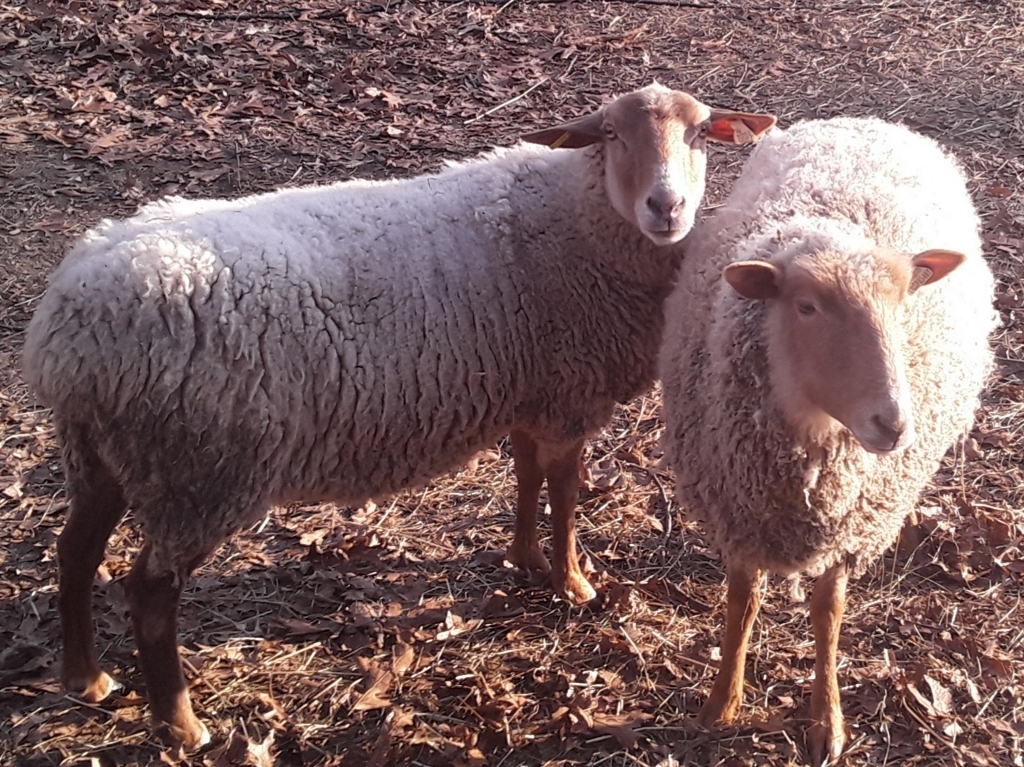 2 beautiful Tunis sheep Amber the mom 8 years old and her daughter Chloe 1 year and a half