PROCESS OF BUYING THE LAND FOR THE ANIMALS
IS GOING TO START SOON!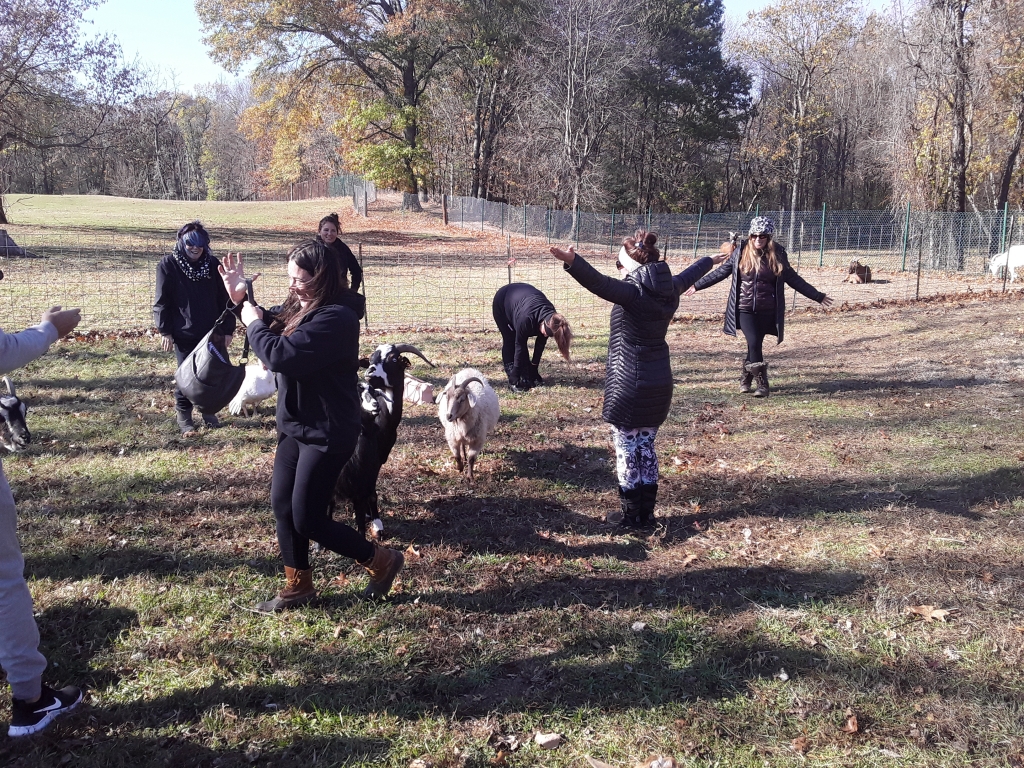 IN MEMORIUM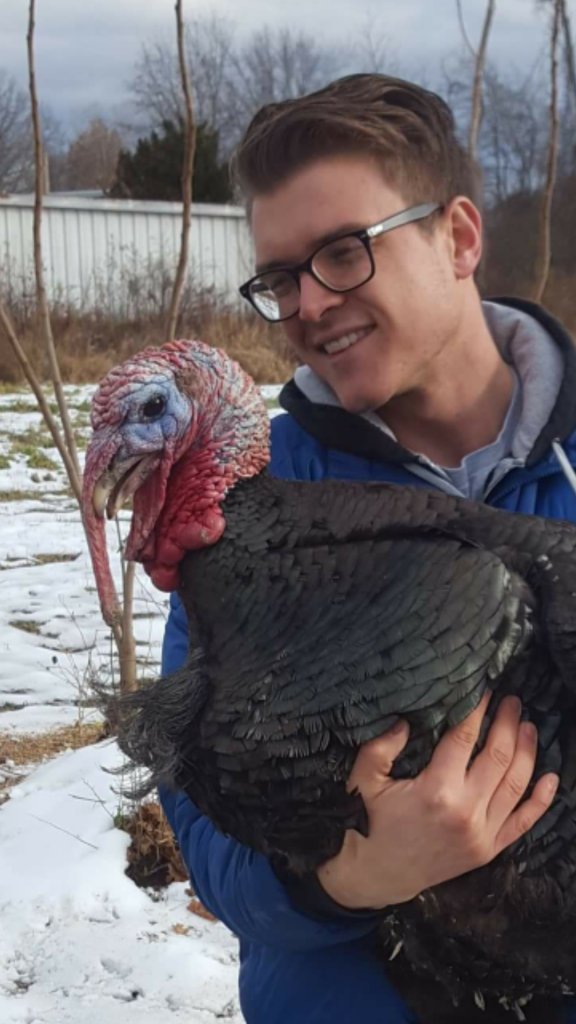 Mister T as we called him left us some days ago.
it was fast ,very peaceful and i stay with him untill he passed.
He was about 5 years old and one of the sweetest turkey , i have seen.
he is here in the arms of A nice and loving volunteer ( Ethan Blake)
NOVEMBER QUOTES
Start by doing what's necessary; then do what's possible; and suddenly you are doing the impossible.
God requires that we assist the animals, when they need our help. Each being (human or creature) has the same right of protection.
All things of creation are children of the Father and thus brothers of man. … God wants us to help animals, if they need help. Every creature in distress has the same right to be protected.
"If you have men who will exclude any of God's creatures from the shelter of compassion and pity, you will have men who will deal likewise with their fellow men."
―
LATEST RESCUE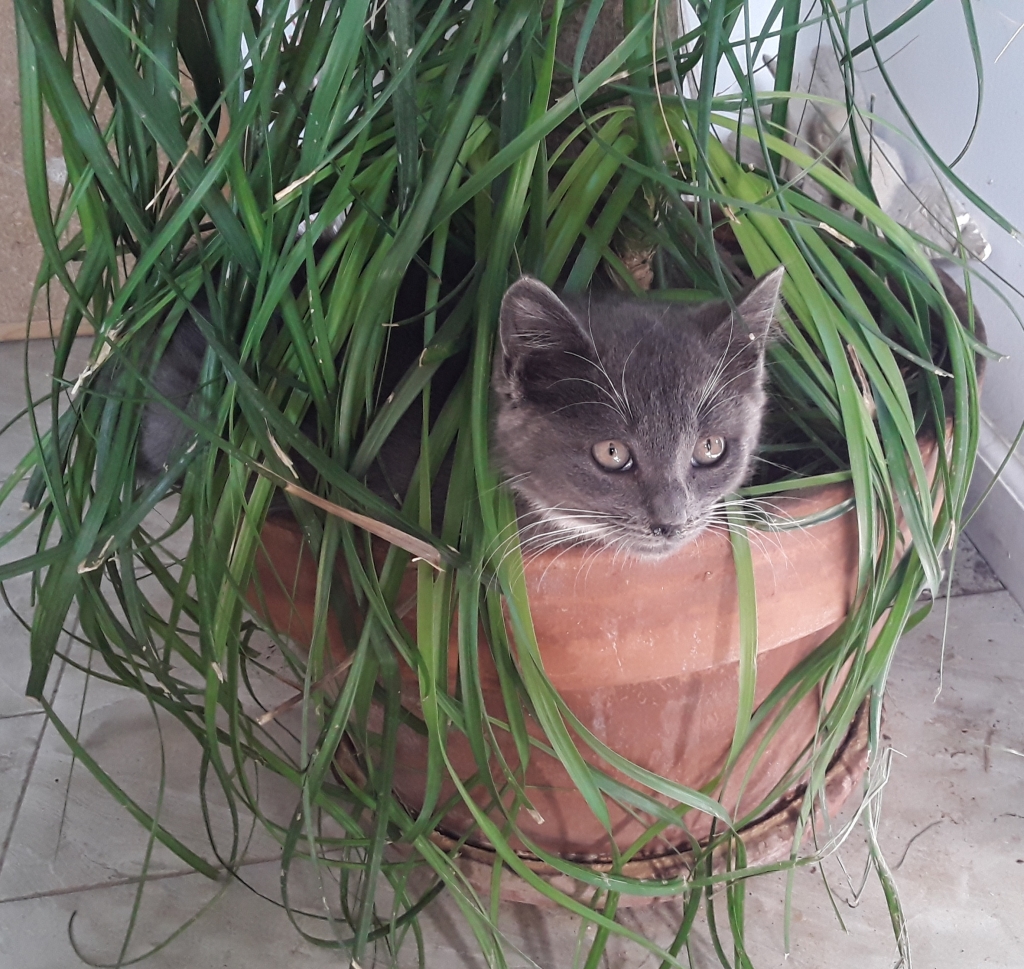 On a Tuesday night phone call from Home depot, as no shelter or other place answer their phone ,we are the one .
I answer and go immediately there 5 minutes after, to find a little Female kitty under a palette in their parking lot and 5 employees trying to catch her.
we did and she is now the best friend of our 5 years neutered male that has accepted her and behave like a Father!
the combination of the 2 are the cuttest….