Cloa's Ark is a not-for-profit animal sanctuary in Hadley, MA.
We provide exceptional care for neglected, rejected, abandoned or abused animals by giving them love, great food, shelter and medical treatment if needed.
We create a natural interaction between animals and humans by giving them exceptional living conditions, the closest to what they need and like, allowing a mutual trust so they can heal from the past and live in peace, joy and harmony.
What is the difference between a sanctuary and a shelter?
A sanctuary is a permanent home for animals that have been rescued from abusive or neglectful situations, while a shelter is a temporary home for animals that are waiting to be adopted. Sanctuaries often provide large, open spaces where animals can roam and socialize with others of their kind, and they may specialize in caring for specific species or types of animals. Sanctuaries are usually run by nonprofit organizations and rely on donations to support their operations.
Newest Rescue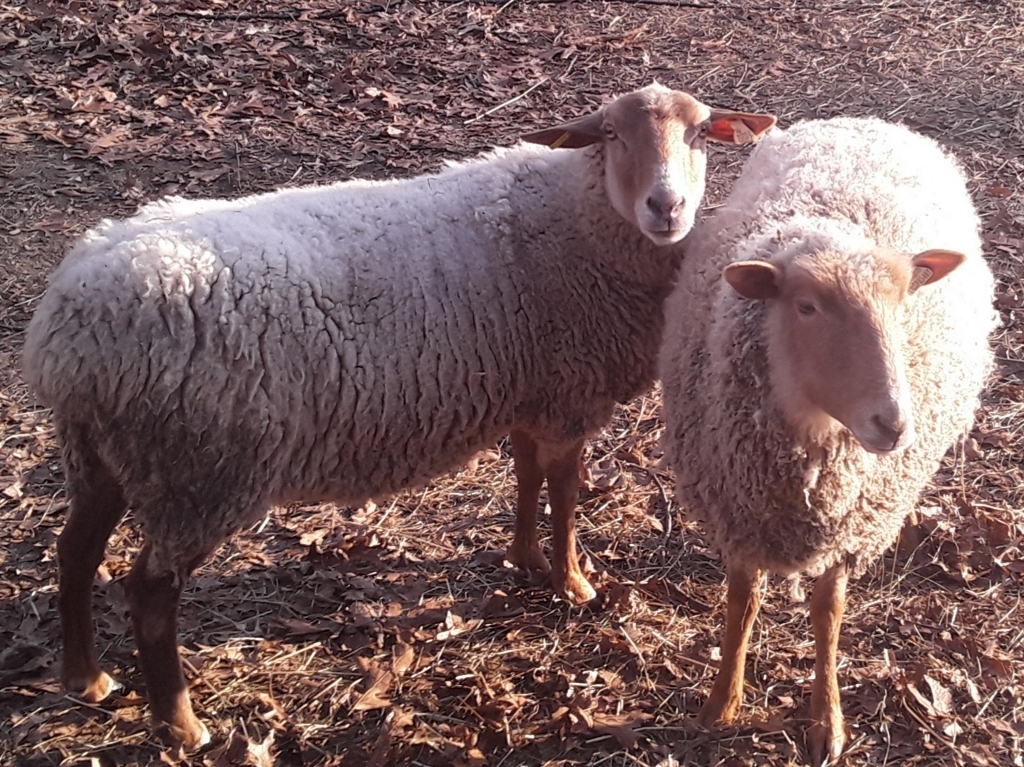 We are excited to welcome two beautiful Tunis sheep to Cloa's Ark. Amber, the mom, is 8 years old, and her daughter Chloe is 1 year and a half. Are you interested in sponsoring Chloe or Amber to ensure they have the happiest life possible?
In Memorium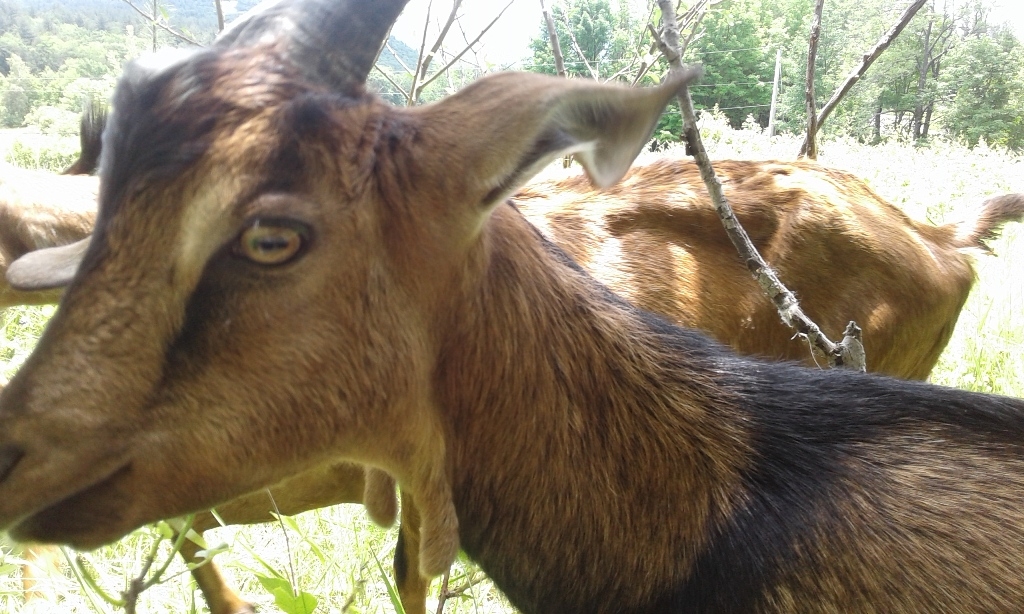 Bolivar A very sweet mix breed goat adopted when he was 2 months so he won't be killed because he was a boy! Comes from a small local goat farm in Gill (MA). He was not doing well for 2 months, and we could not find what was going on, but after multiple vet visits and exams we discover he had heart failure with way too little oxygen, so sadly, we had to put him to sleep to abbreviate his suffering. He was only 5 years old, and we miss him a lot.
Sponsor Spotlight
Thank you to Sunrise Printing for your support of Cloa's Ark Animal Sanctuary.
Become a Sponsor
Cloa's Ark Animal Sanctuary is in need of compassionate, loving parents to help pay for their monthly feed, shelter, and veterinary costs. Please choose an animal to sponsor monthly and make a difference in the life of an animal who was neglected, abused, or even abandoned.
Our Mission
Rescue Animals.

Make Them Happy.

Raise Consciousness About Our Relation to Animals.

Provide Educational Program.

Carry a Message of Peace to Animals.
Quote of the Month
Lord, make me an instrument of your peace: where there is hatred, let me sow love; where there is injury, pardon; where there is doubt, faith; "Start by doing what is necessary, then what is possible, and suddenly you are doing the impossible."